Thai Tuna Industry Association responds to WHO policy to build confidence in food safety.
TTIA's members have signed onto the commitment to comply with TTIA Ethical Labour Practice – Code of Conduct on Workers consisting of 10 items. Besides, they have carried out as the requirements of the buyers' ethical standards with annual audits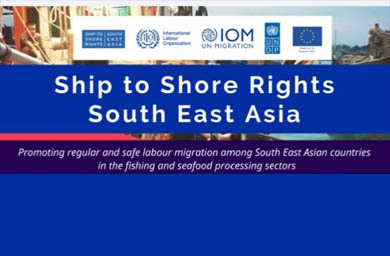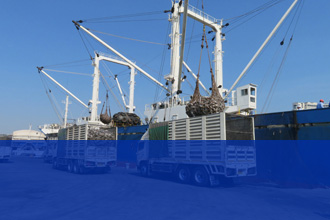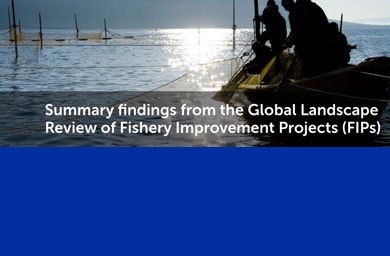 The Thai Tuna Industry Association supports sustainable use of fishery resources comply with universal principles
TTIA Members produce products in accordance with food safety principles. It is controlled from raw materials to storage of food by using the GMP and HACCP.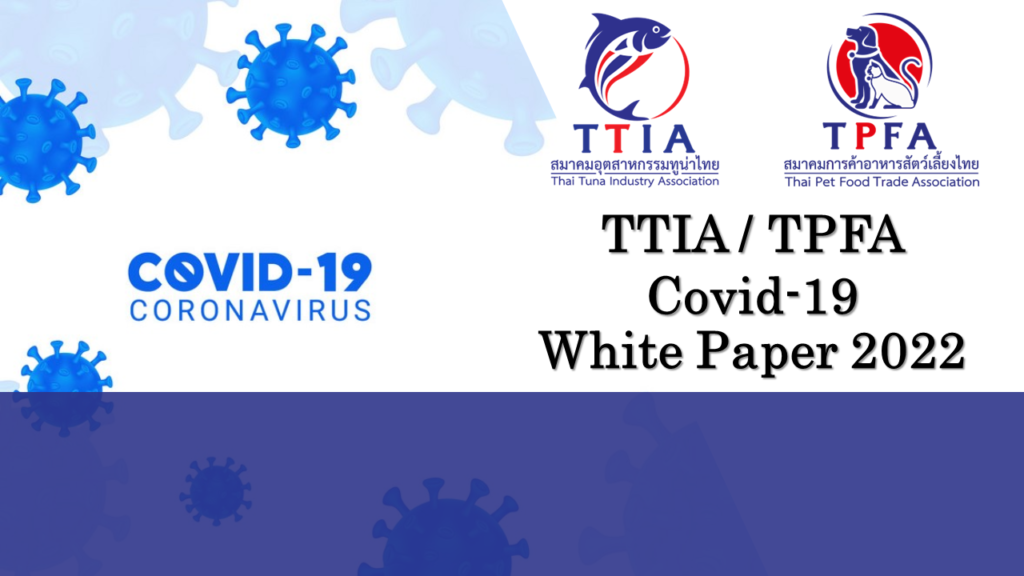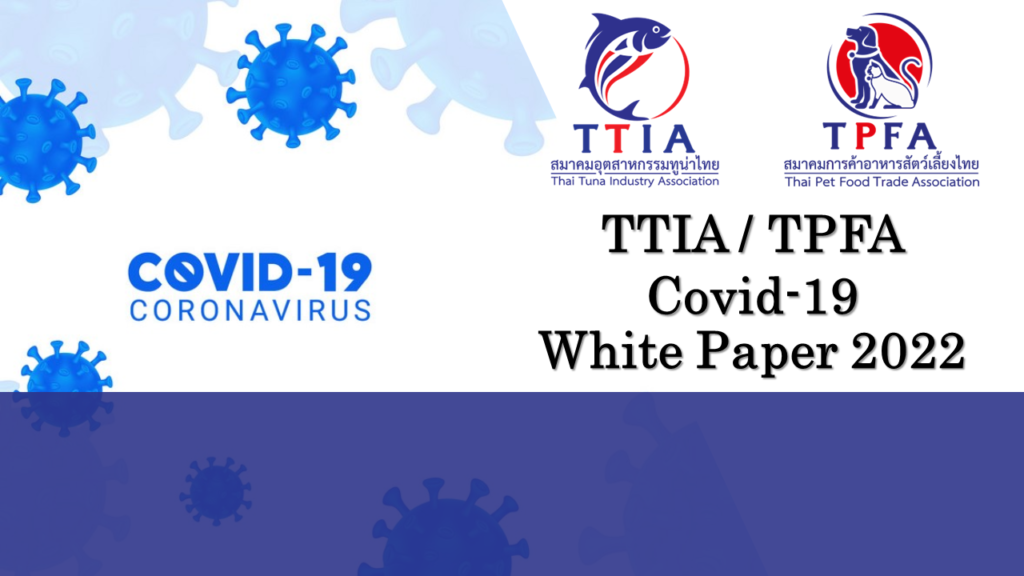 Food Safety Public Relations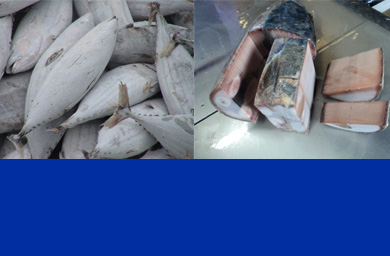 โบรชัวร์งานแข่งขันกอล์ฟกระชับมิตร ครั้งที่ 7 (19 มกราคม 2567)